More from the Keystones learning hub
Keep updated with what's going on in your local area. Our latest news provides up-to-date information on everything regarding the local property market, for everyone including homebuyers, sellers, tenants, and landlords.
Keystones Team
3 November, 2023
---
Keystones Team
17 July, 2023
---
Keystones Team
26 June, 2023
---
Showcasing all major portals
At Keystones Property, we're committed to seeing that you fulfil all of your real estate goals. That's why we partnered with the UKs most popular property platforms to help you sell or let your property as quickly and easily as possible.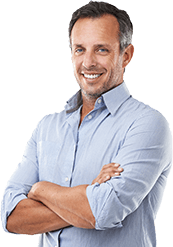 Come and see us face to face
Keystones are Open 6 days a week. Pop in, have a Tea or Coffee as we always have people on hand to help you.
Keystones Property
Keystones Property Collier Row

13 Clockhouse Lane, Collier Row, Romford, Essex, RM5 3PH, United Kingdom
Contact form