Introducing Our Letting and Estate Agents Chadwell Heath Team
Keystones Property has the specialist knowledge and expertise to help you buy or sell the property of your dreams in the local area. Our estate agents have won awards for their commitment to excellent service, and it's their infectious drive and determination that has established our company as one of the most reliable, highly-regarded estate agents in Chadwell Heath.
We also pride ourselves on our marketing packages, which utilise a wide range of media for the best possible reach. We're a state of the art company that uses the latest online technologies to place properties in front of the right audience at precisely the right time.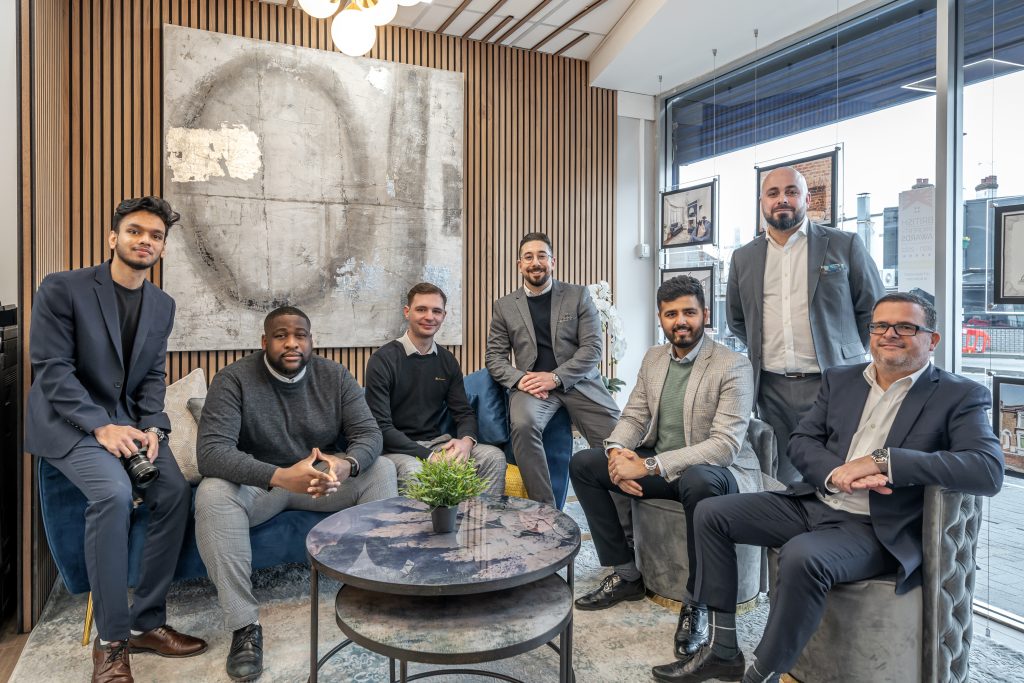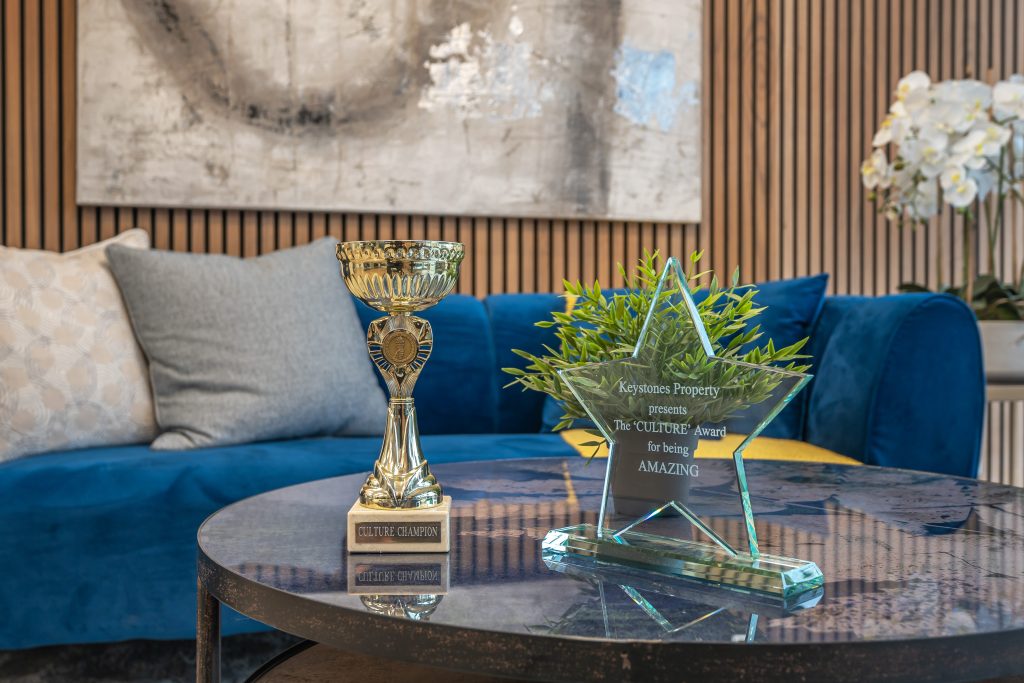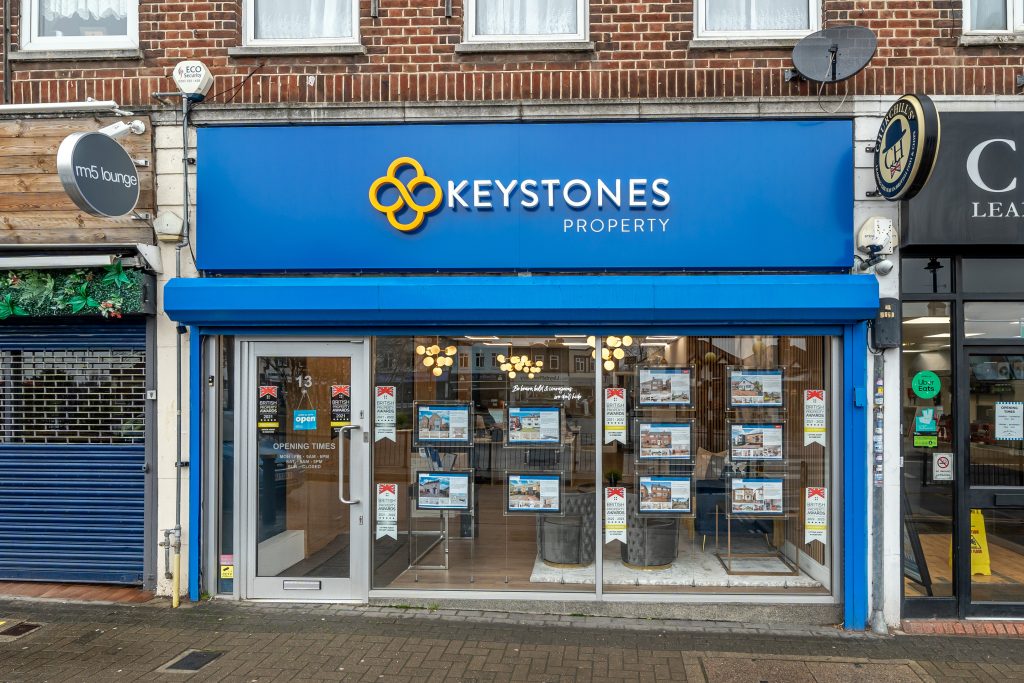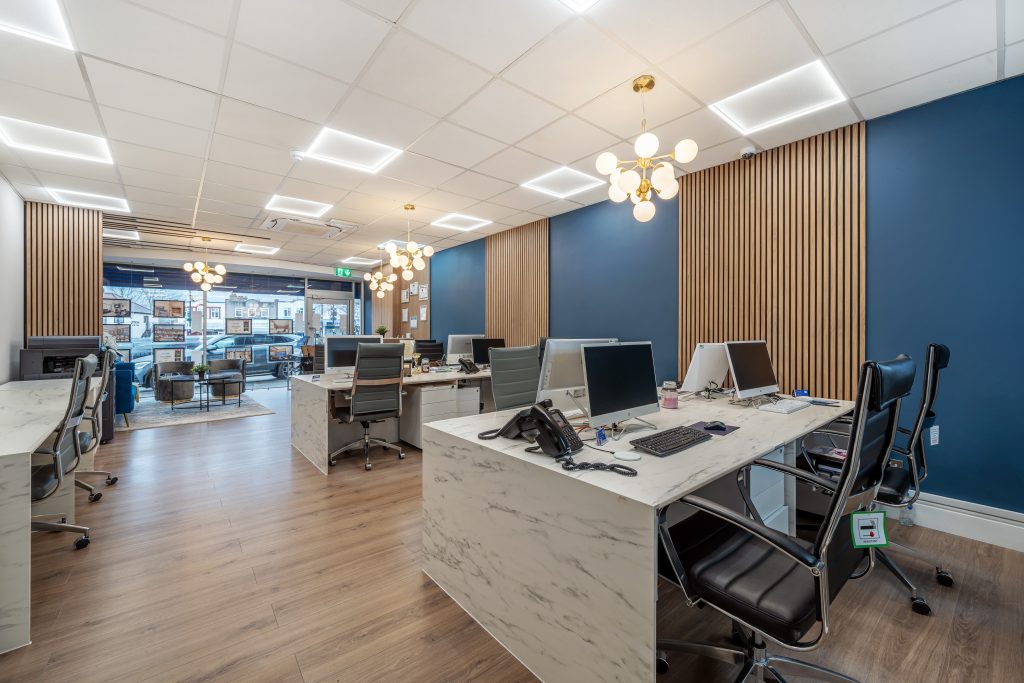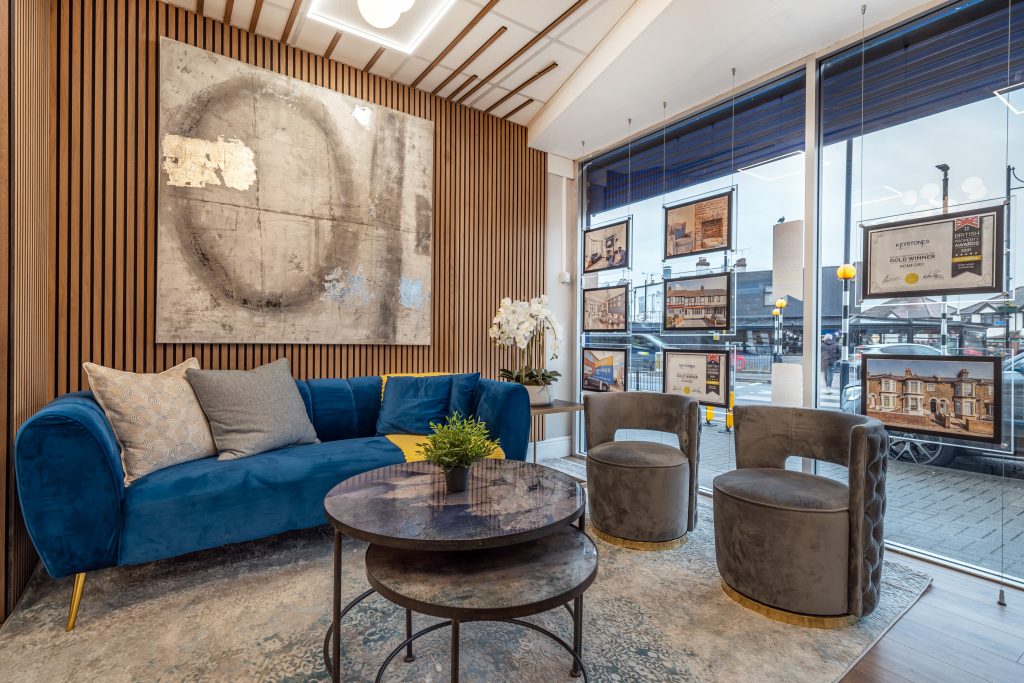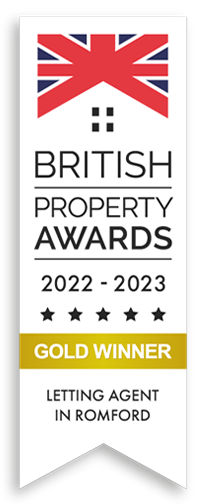 Independent Letting Agents
We offer a comprehensive lettings and property management service to tenants and landlords in this popular pocket of Greater London. Our letting agents in Chadwell Heath work swiftly and diligently to match clients with a property that meets all of their needs, whilst simultaneously achieving high-yielding results for landlords....
Chadwell Heath, located on the borders of Barking and Dagenham and Redbridge, is close to some of the region's major commercial and leisure developments. The town offers an attractive mix of suburban living coupled with the opportunity to travel to central London in a matter of minutes via public transport. New Crossrail connectivity will also Chadwell Heath's desirability as a top place to live in Greater London.
To learn more about the services offered by our estate agents and letting agents in Chadwell Heath, call us today on 0203 697 7788 or leave your details in the contact form.

featured properties
About Chadwell Heath
Considered part of both East London and outer Essex, Chadwell Heath is a relatively small town which is connected with two major employers and houses the training ground for local premier league Football club West Ham United. As a place to live, Chadwell Heath benefits from a plethora of property types, suitable for those looking to step onto the property ladder for the first time as well as those hoping to scale up or downsize accordingly.
The location, just two miles from Romford and twelve miles from London, means access to and from Chadwell Heath is easy from all directions, while the nearby amenities and attractions make this a location where residents from all walks of life and of all ages.
Find out more