Welcome to our expert Rise Park Estate and Letting Agents
Located just North of Romford, Rise Park is an expansive green space in rural Essex which offers residents and locals a chance to immerse themselves in both manicured gardens and informal parkland – all within close proximity of local businesses, schools, and facilities.
Here at Keystones Property, we offer our support and services to landlords and tenants, as well as buyers, sellers, and those looking to move to the area. Whether you're looking to sell quickly and relocate to somewhere new within the area, or seeking a new home and a fresh start, you can trust Keystones Property.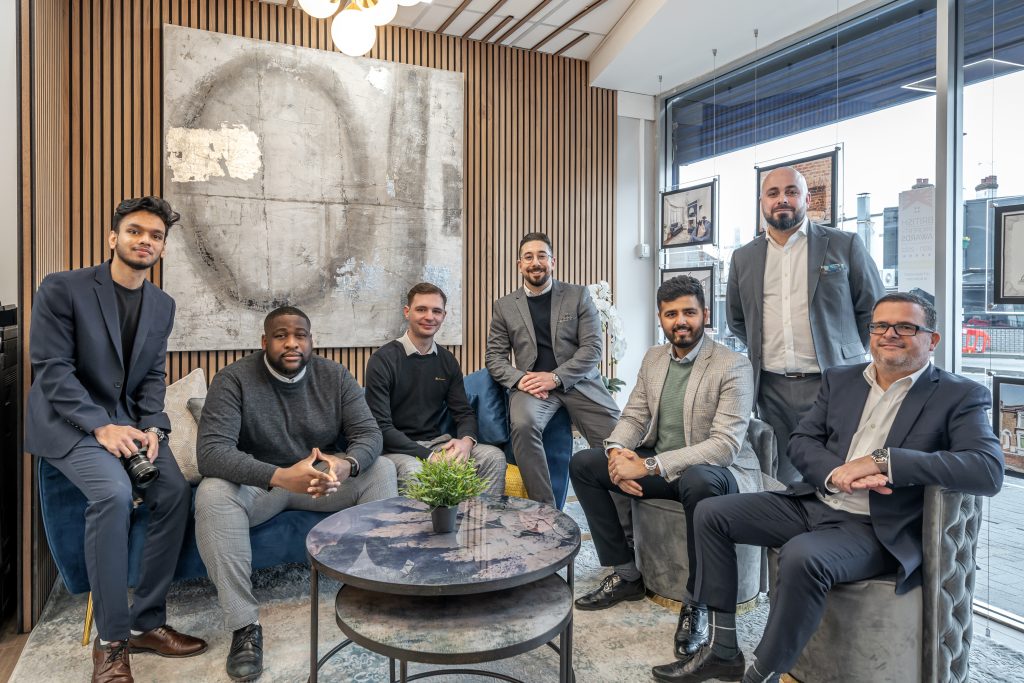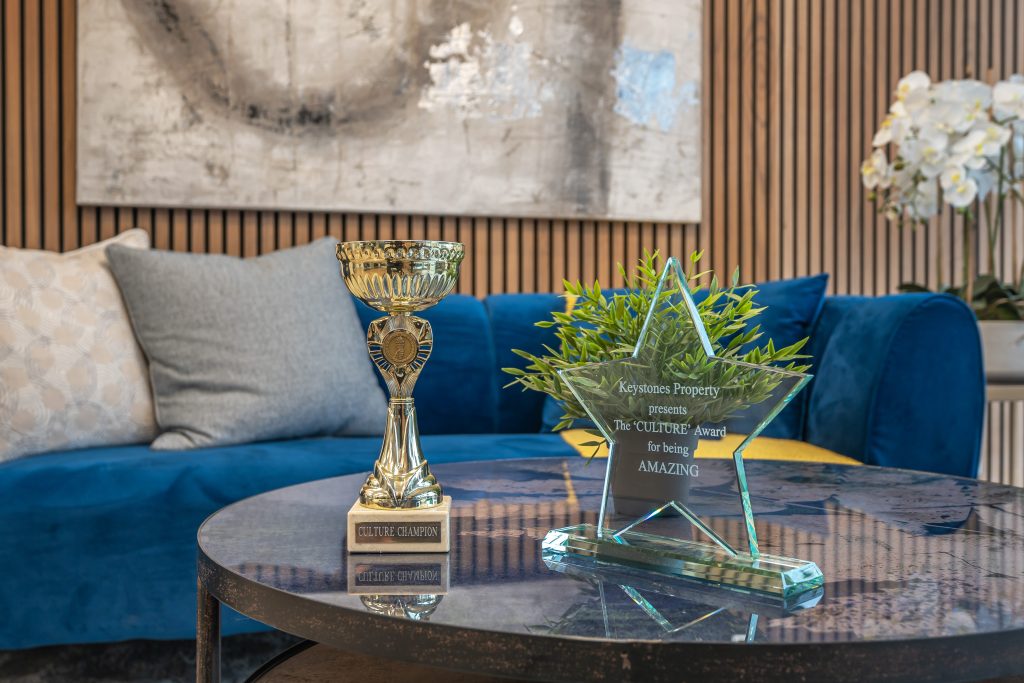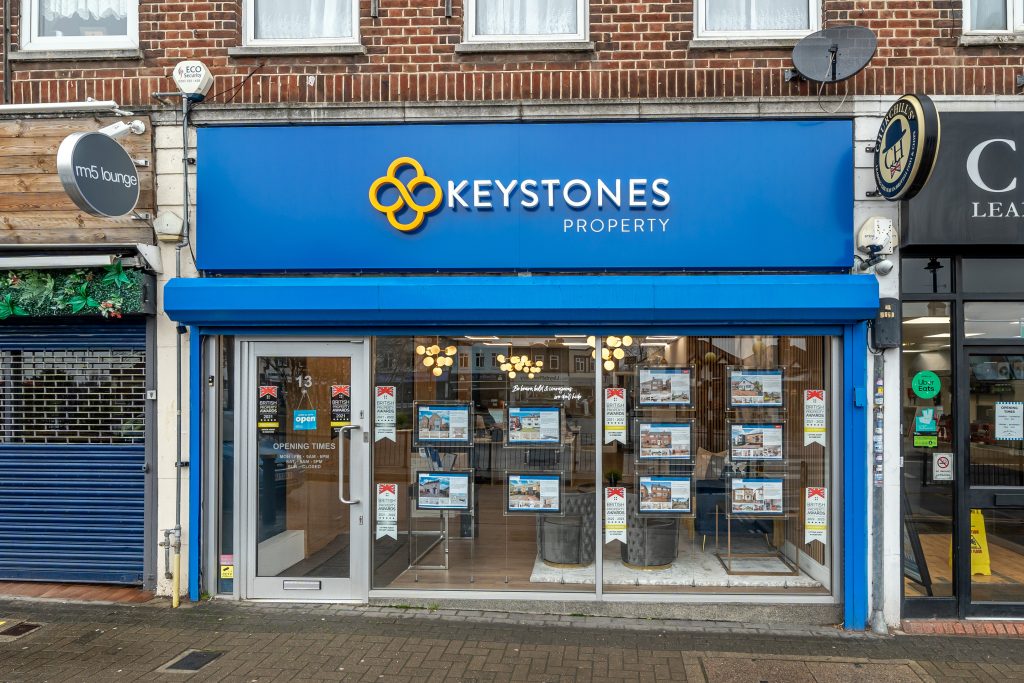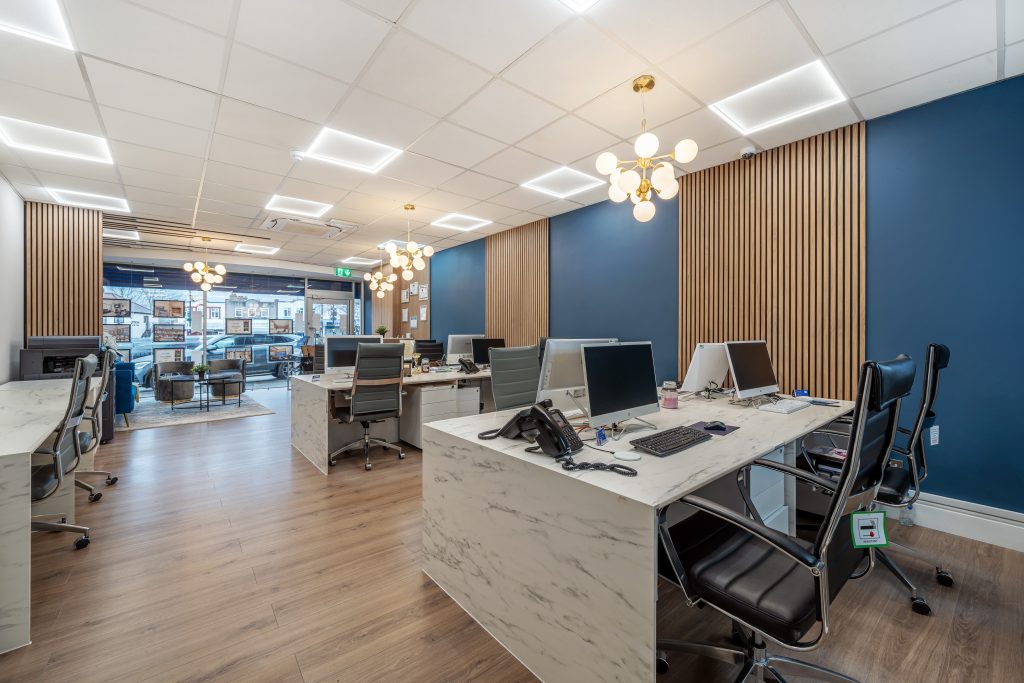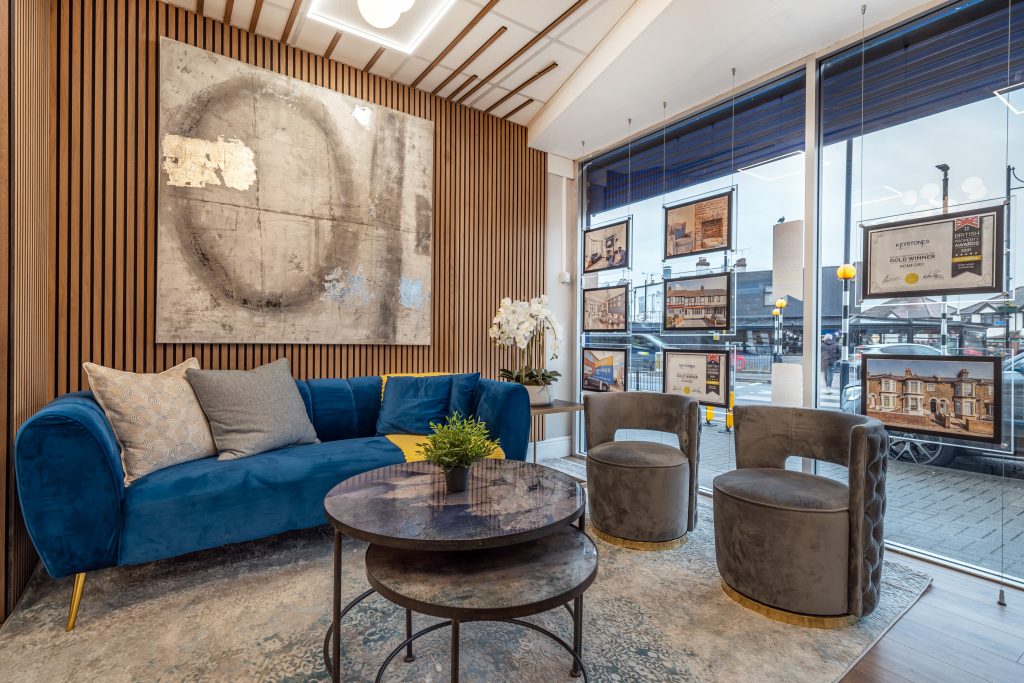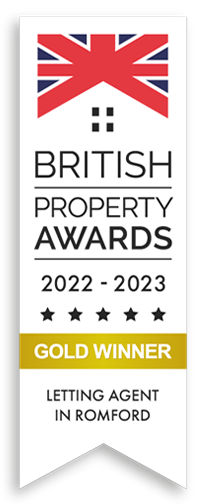 Why move to Rise Park?
With more and more families seeking greener surroundings and a hybrid lifestyle of town centre convenience and rural living, areas like Rise Park are growing in popularity with buyers. For sellers, that means that Rise Park presents an investment opportunity in terms of buying and reselling – or, if you're simply seeking a new family home, then Rise Park ticks all the boxes.
Just minutes from Romford and a short journey from central London, Rise Park is suitable for homeowners from all walks of life, with access for commuters and local business owners. The park which lends its name to the area of Rise Park is 24 acres large and combines expansive green space with children's play areas and sports pitches and courts, as well as an area of conservation grassland....
If you're looking to benefit from this area and transform your home life in the area of Rise Park, then look no further than our team of estate agents at Keystones Property.
What kind of property can I buy?
From investment property to a new family home, a starter home, or somewhere peaceful to retire to, Rise Park has it all and offers properties to suit all budgets and lifestyles. Whatever it is you're looking for, and whatever is on your dream house list or must-have list, our estate agents can help to match you with the home of your dreams. We've already helped hundreds of people just like you to start a new life in and around the suburban but vibrant area of Rise Park, and we'd love to help you do the same.
Can you help me sell my home in the area?
Life changes, and opportunities appear and close every day. If you decide that now is the time to upsize, downsize, or move out of the area in search of new adventures, our estate agents are primed and ready to help you sell your home in Rise Park. With demand for outer city and rural living at an all-time high, Rise Park is one of the areas where homes are selling quicker now than ever. We can help you to capitalise on this trend and get the best possible price for your property.

featured properties
About Rise Park
Life in Rise Park is full of juxtapositions and harmonious unions – with access to the city's and towns of Essex, as well as London, just a short journey away. Essex has long been considered the rural neighbour of London and it's this which makes areas like Rise Park so popular for homeowners wanting to benefit from the mix of countryside and city on their doorstep.
Find out more