Welcome To Keystones Property, The Trusted Collier Row Estate & Letting Agents
With extensive experience in buying, selling and managing homes throughout Collier Row and South Essex, we turn our passion for property into fantastic results.
By implementing cutting-edge marketing strategies, Keystones matches landlords, tenants, buyers and sellers to their perfect home. Our Collier Row estate agents have years of experience in the local property market and deliver a reliable, professional end-to-end service that's driven by an unwavering commitment to achieving complete satisfaction for our clients.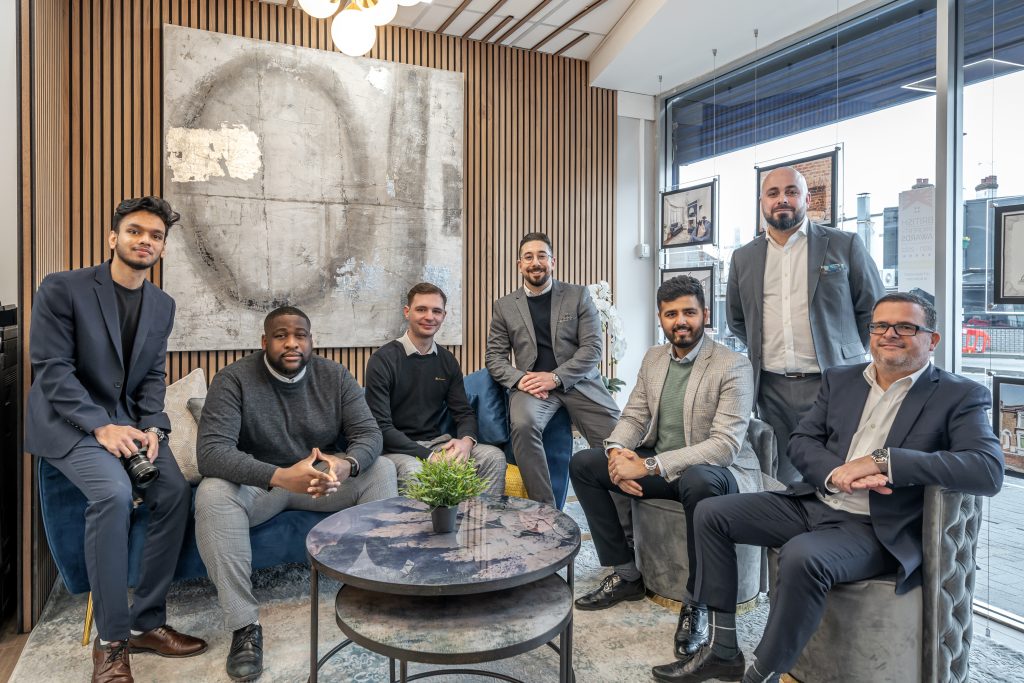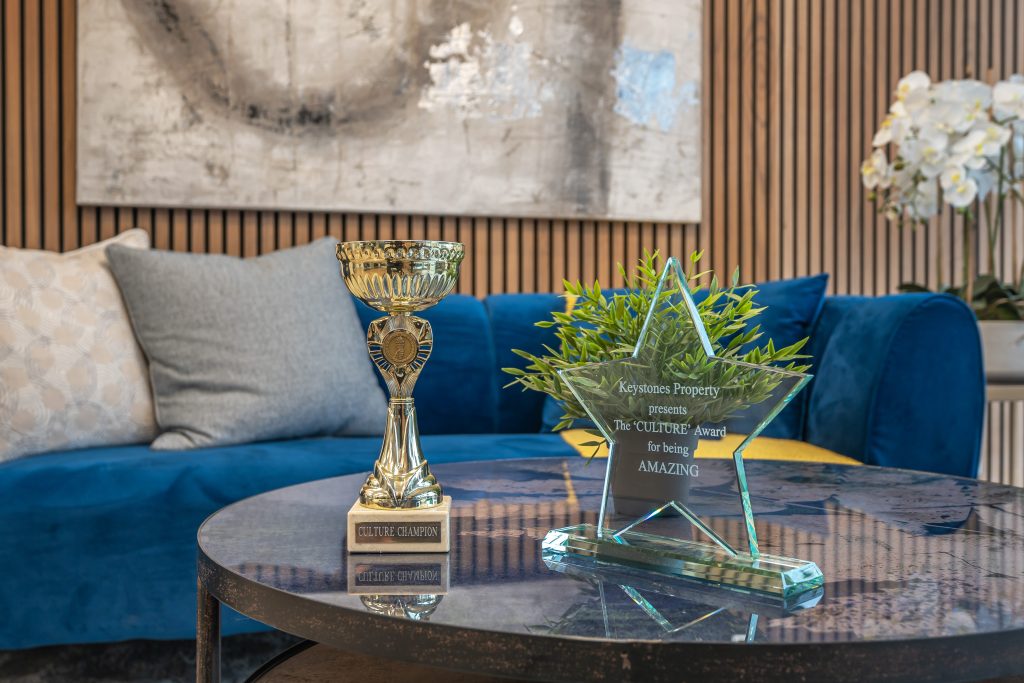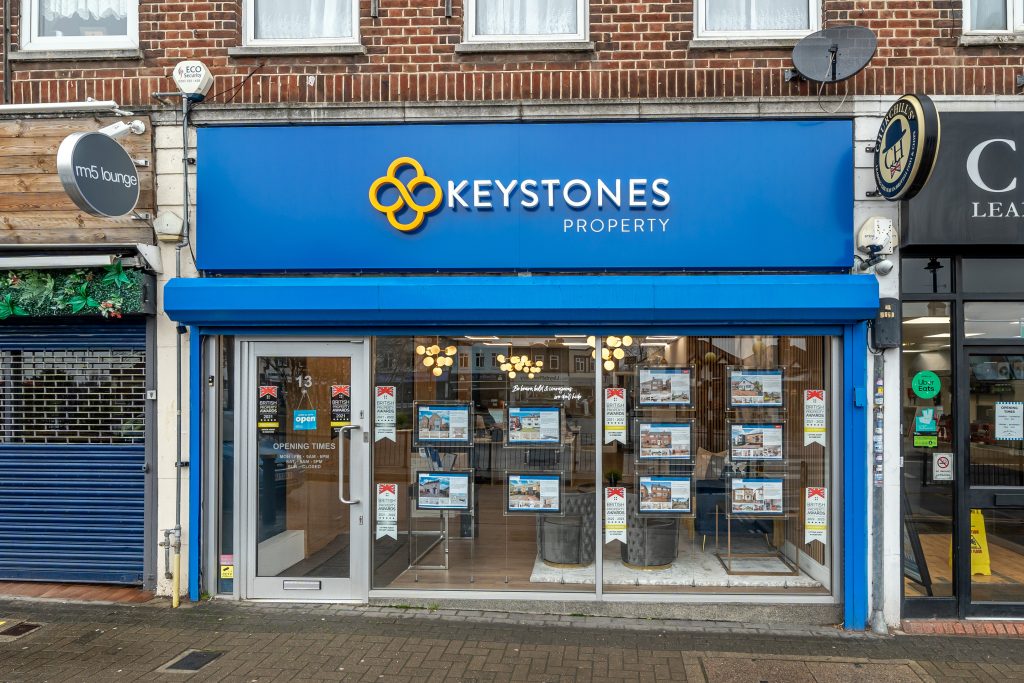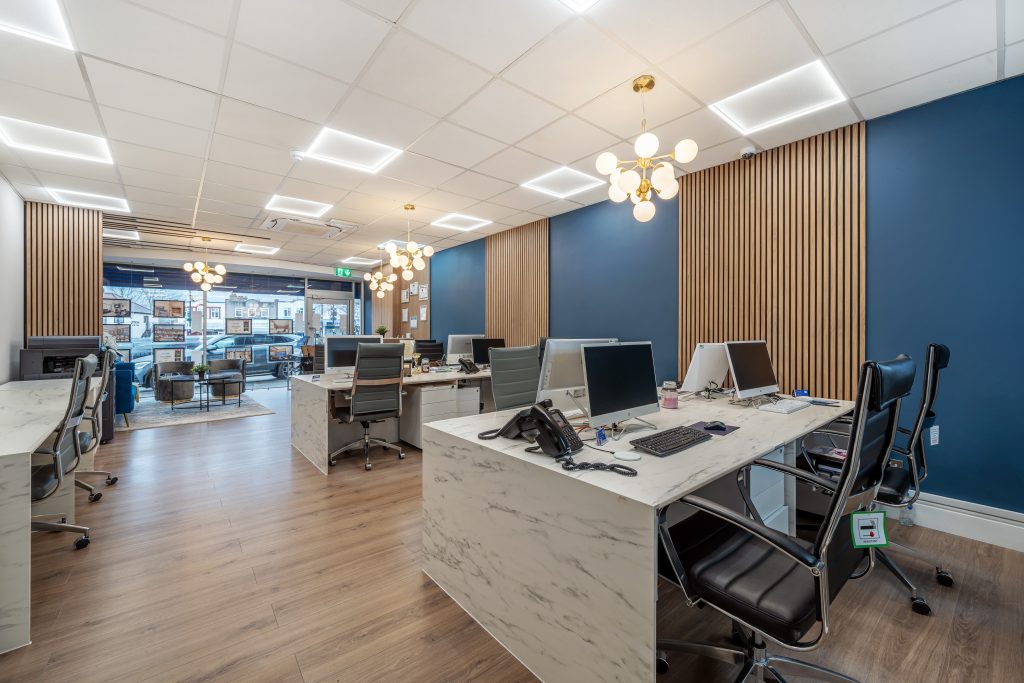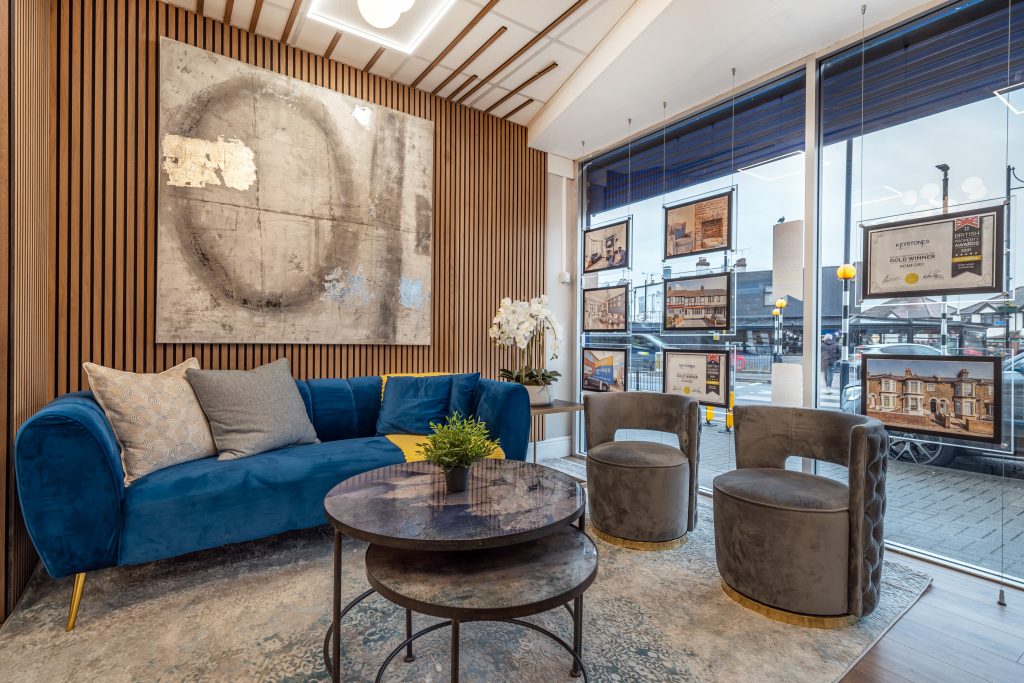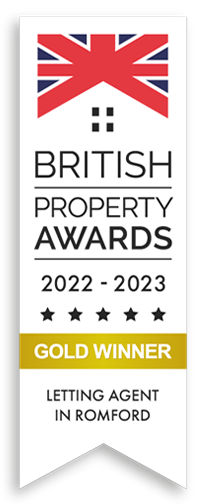 Why Choose Keystones Property Collier Row?
Keystones Property are not your typical estate and letting agency. We are quite different from the norm. Our Collier Row experts pride themselves on providing a first-class service, with open and honest feedback throughout....
Why Move To Collier Row?
– BUYERS: Access the best homes in Collier Row at highly competitive prices.
– SELLERS: Our estate agents will manage the sale of your property from start to finish.
– TENANTS: Our talented letting agents will find a property that meets all of your requirements.
– LANDLORDS: Expect a fast, reliable and profitable service from our rentals team.
There are plenty of reasons to move to this flourishing suburb of Romford. Offering great amenities, access to a variety of leisure facilities and with plenty of transport links close by, Collier Row is the perfect base for families, commuters and those who want the hustle and bustle of London right on their doorstep.
To speak to our estate agents and letting agents in Collier Row, Romford, please fill in the contact form below or call us directly on 01708 909 100.

featured properties
About Collier Row
Collier Row is a relatively small town which is surrounded on most sides by parks and farmland – making it desirable for those seeking separation from the city without losing their direct connection to London. The name Collier Row is derived from the former charcoal burners who occupied the area and were known as "colliers", with their history embedded in the very fabric of the town.
In addition to the parks which offer a plethora of activities for young people and adults to get involved in, Collier Row has a large shopping centre in the heart of the town, and it plays host to a number of restaurants and eateries which serve the local residents and keep the town thriving, as well as annual and temporary attractions.
Find out more