Keystones Property Are Your Experienced Romford Estate & Letting Agents
With our headquarters in Collier Row, our estate agents are perfectly positioned to offer exceptional support to buyers and sellers in the local area. The needs of our clients are at the very heart of what we do. The award-winning team here at Keystones are renowned for their professionalism and passion for their work, and we've received plenty of glowing reviews from residents who have already used our estate agents in Romford.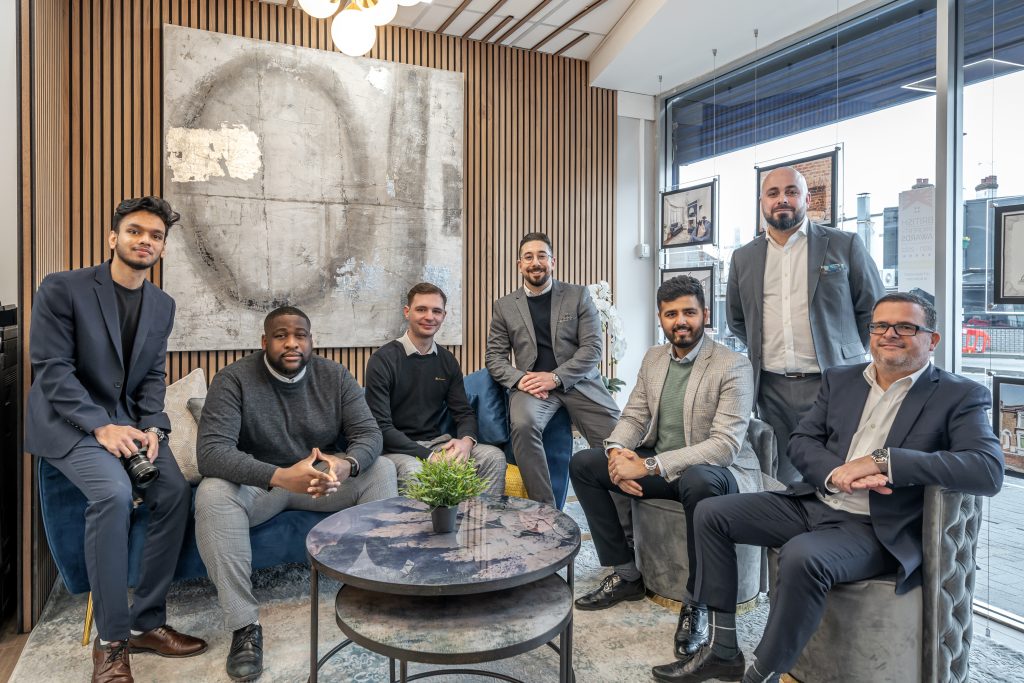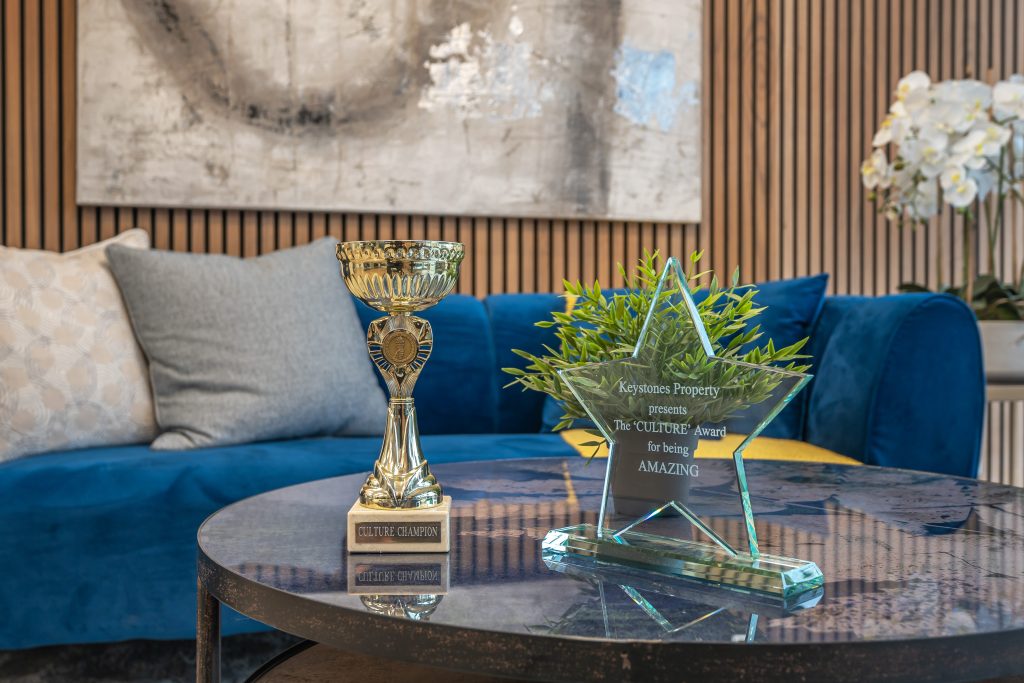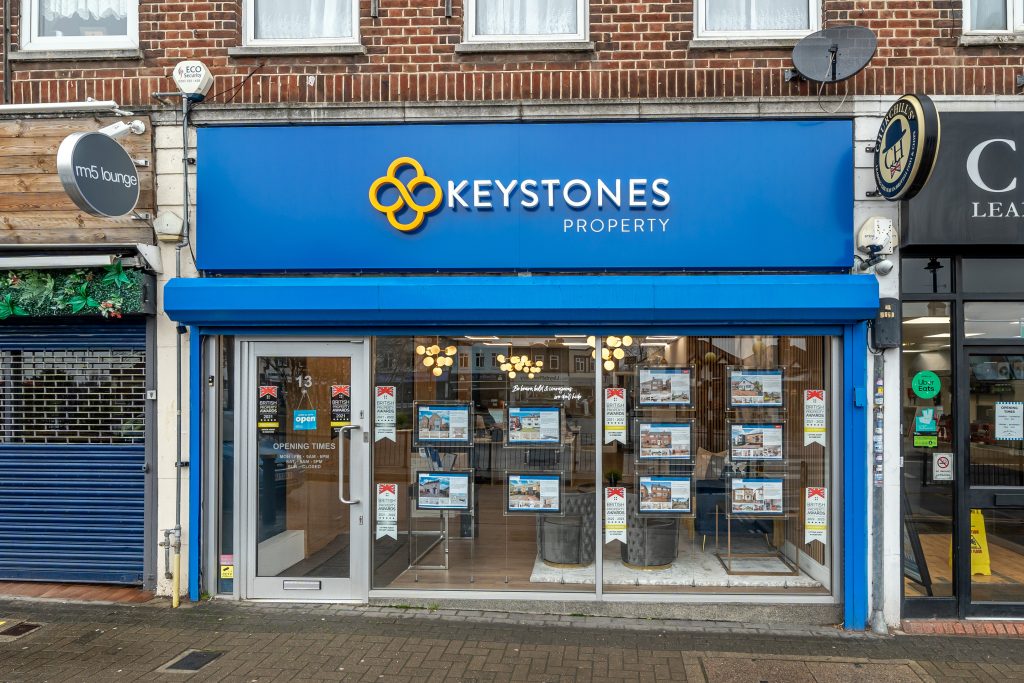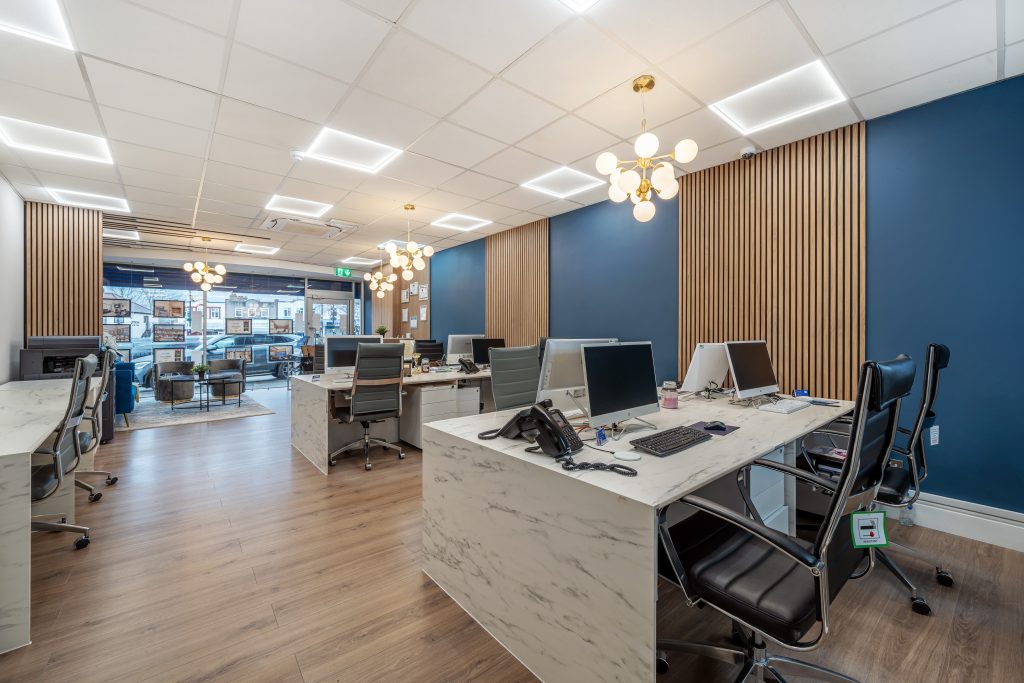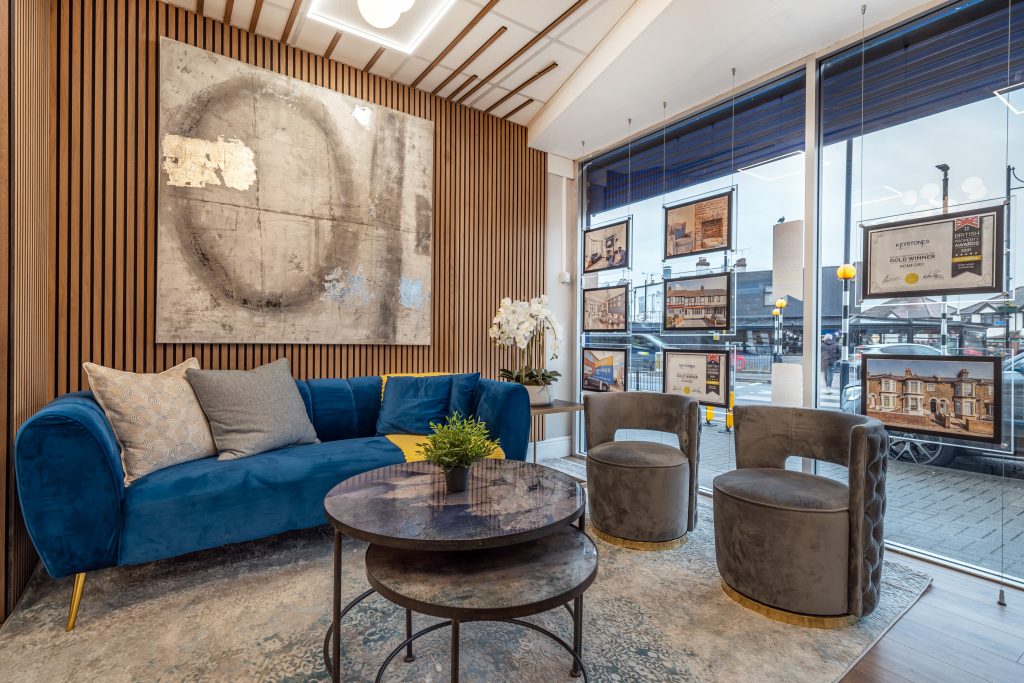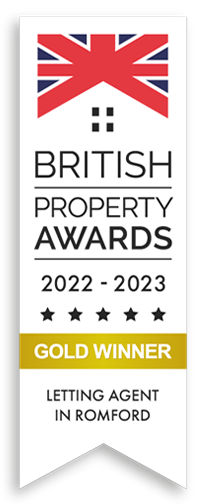 Why Move to Romford?
There are plenty of reasons to move to this bustling area of Greater London. Boasting one of the biggest commercial and leisure districts outside of the centre of London, Romford also offers all the shops, bars and restaurants needed to enjoy a fantastic night out in the town centre. Well-performing schools make it a great destination for young families, while nearby transport links ensure that commuters are easily connected with London and the rest of the South East....
Romford is soon to experience a huge boom in popularity thanks to being one of the chosen towns in Essex to benefit from the Crossrail line – making commutes to London faster and more direct than ever. Buying property in Romford is an ideal investment for those looking to make the most of the growing housing demand in and around London.
Romford offers the perfect middle ground between London and Essex, so you can enjoy the best of both worlds with excellent transport links for seeing family in the suburbs and meeting friends in the city.
If you're looking for Romford estate agents who know the area well and have seen it grow and develop – look no further than Keystones. We can recommend up and coming areas and identify properties that match your budget and requirements.
What Kind of Property Can I Buy in Romford?
The great thing about Romford is that there is a huge mix of properties and areas to choose from, from large detached houses with sprawling gardens to one and two bedroom flats close to the centre. Whatever your budget and ideal property, we'll be able to point you to areas and properties we think you will love. We've helped hundreds of people find their dream property in Romford – no matter whether they're looking for a small first time buyer property, larger family home or a property project to buy and sell.
Can You Help Me Sell My Home in Romford?
Demand for property is increasing in the area and as well as those looking to buy in Romford, we also have property owners looking to benefit from this boom and sell property in Romford. As respected estates agents in Romford, Keystones Property have been helping people sell their homes for many years – helping you generate interest for property seekers and find a buyer to match with your property – so you can look to move and find your new home quickly and smoothly.
Our expert Romford estate agents have had many happy clients who have benefited from their expert knowledge, help and advice. We're as passionate about helping you sell your home as you are, and we love nothing more than seeing one of our customers receive an excellent offer on their home and move on to their new property. Discover why Keystones Property is one of the leading estate agents and letting agents in Romford. Call 01708 909 100 or fill in the contact form below.

featured properties
About Romford
Romford is based in the county of Havering and is well appointed for both access into central London and out to Essex. Its location offers this split between calm, rural life whilst still being adjacent to all the entertainment and conveniences of the capital.
Find out more